If you or someone you love is having a mental health, substance use, or emotional crisis, call or text 988 to reach
988lifeline.org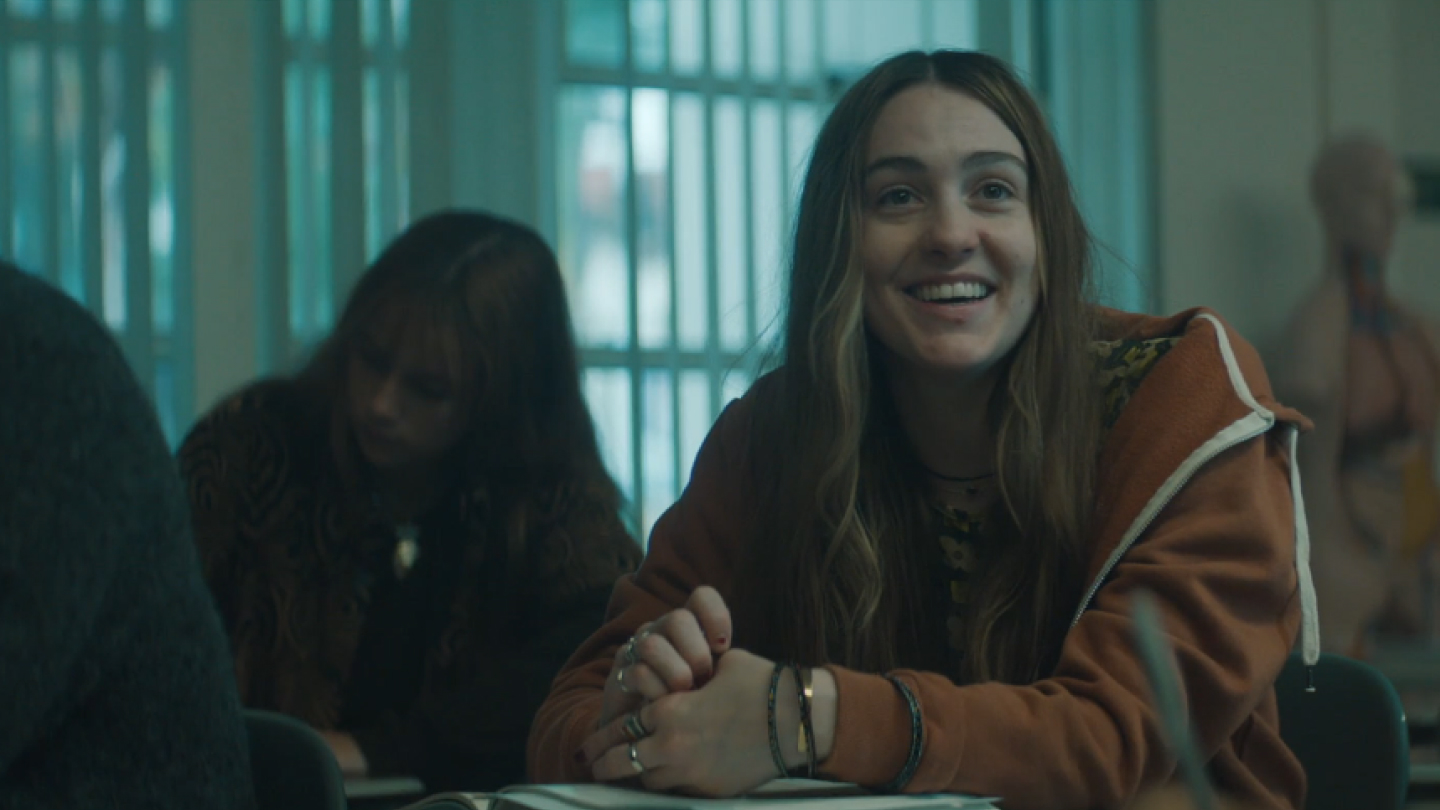 You Don't Know the Half of it.
1 in 2 people with substance use issues also struggle with mental health challenges – this link is known as co-occurring disorders, or COD. This film was created by the harris project, inspired by the life and experiences of Harris Marquesano, his family, and many others.
Who We Are
the harris project is the only non-profit dedicated to the prevention and treatment of COD by providing opportunities to increase understanding, raise awareness, and transform the system of care to meet the needs of those with co-occurring disorders
Know the Signs of COD
Identifying signs that you or someone you love might have COD can be challenging because symptoms may overlap and vary depending on the mental health disorders and substances involved. There are some common warning signs to look for:
1
Impulsive, or engaging in risky behaviors.
2
Mood swings with extreme highs and lows, intense bursts of energy.
3
Difficulty focusing, finishing tasks, or making decisions. Frustrated easily.
4
Isolating, avoiding family and friends.
5
Suicidal thoughts, self-harming behaviors, or attempts.
6
Increased or secretive use of drugs and alcohol, asking to borrow money.
7
Loss of interest in school, hobbies and responsibilities.
8
Physical health issues, weight changes, neglect of hygiene or appearance.
9
A known history of substance use disorders or mental health disorders.
10
A family history of these disorders.